We met Aliapur in 2016. Aliapur was looking for new recovery methods for Technigom. As a company that develops new composite materials that are more respectful of the environment, we suggested integrating Technigom into our composites. A project was thus born: 4 composite panels were manufactured at the prototype level for applications ranging from aeronautics to sailing, via design. The performances of certain panels exceed those of their rival products.
The collaboration between our two companies made it possible to exhibit these panels at the JEC WORLD 2018 in Paris, the world's largest trade fair for composites! We would like to thank Aliapur for having put their trust in us, giving us the freedom to innovate, and accompanying us in the promotion of these new products. Watch this space!

David HARDY
CEO
In 2013, when we imagined a "filtration barrier to combat the proliferation of mosquitoes" manufactured from recycled rubber, seeking out the expertise of Aliapur was the obvious move. Sharing this project with Aliapur made it possible to identify the resources and means needed to implement it in the hydromechanical, environmental soundness, industrial feasibility and market analysis phases. Together, we have built a strong working relationship that has transformed into a relationship based on trust, despite our rather particular geographical set-up: Aliapur in Lyon and Aedes-system in New Caledonia. Within this adventure, we particularly appreciated the human qualities of our relationship with our "Aliapur" contacts: their availability, of course, but also and above all their ability to adapt to this new recovery method for End-of-Life Tyres, complete with its strong public health and social image.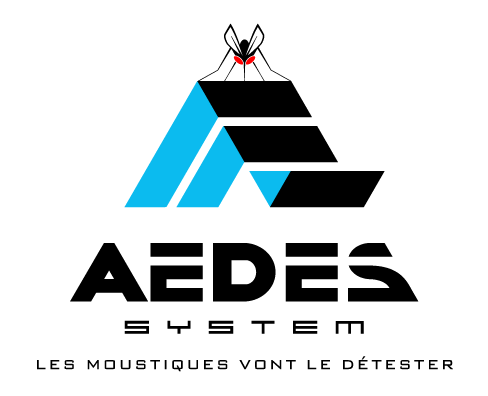 Thierry SURIVI
CEO