French cement manufacturers have been recycling end-of-life tyres in their kilns for 40 years, and now process almost a quarter of all the tyres collected in France. In the last 15 years, Aliapur has made a name for itself as the key player in the sector, providing discipline. The cement manufacturers, who are part of a circular economy mindset, use tyre shred for both material recycling and energy recovery at the same time, and count on their partner Aliapur to operate in a short-loop environment at the national level.
[The ATILH (French technical association for the hydraulic binder industry) is a professional organisation that developed out of the French cement industry. Its aim is to "carry out all the actions in which the member companies find a common interest in the technical field": research, development, environment, standardisation and quality, information and technico-economic intelligence]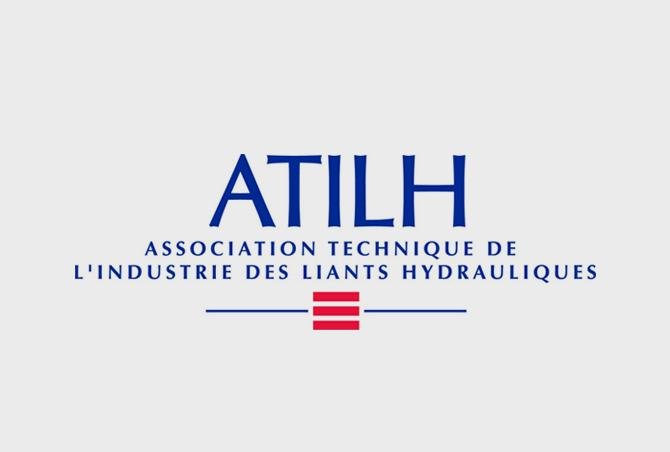 Fabrice COPIN
Delegate Director
Using substitute fuels such as end-of-life tyres allows our cement works to reduce their consumption of fossil fuels, imported from often far-flung countries, thus playing a part in reducing greenhouse gas emissions and developing energy transition throughout the country. We know we can count on the reactivity and reliability of Aliapur to deliver shredded or whole tyres year round, satisfying the specifications of the factories.
[Vicat is an international cement manufacturer that was founded in the Isère département. The company has 160 years of experience, and has almost 8,000 employees in 11 countries. In 2018, Vicat Circulère was created: by transforming waste from building sites and reintegrating it into innovative, responsible products, it is now a question of participating in a new, sustainable development of spaces]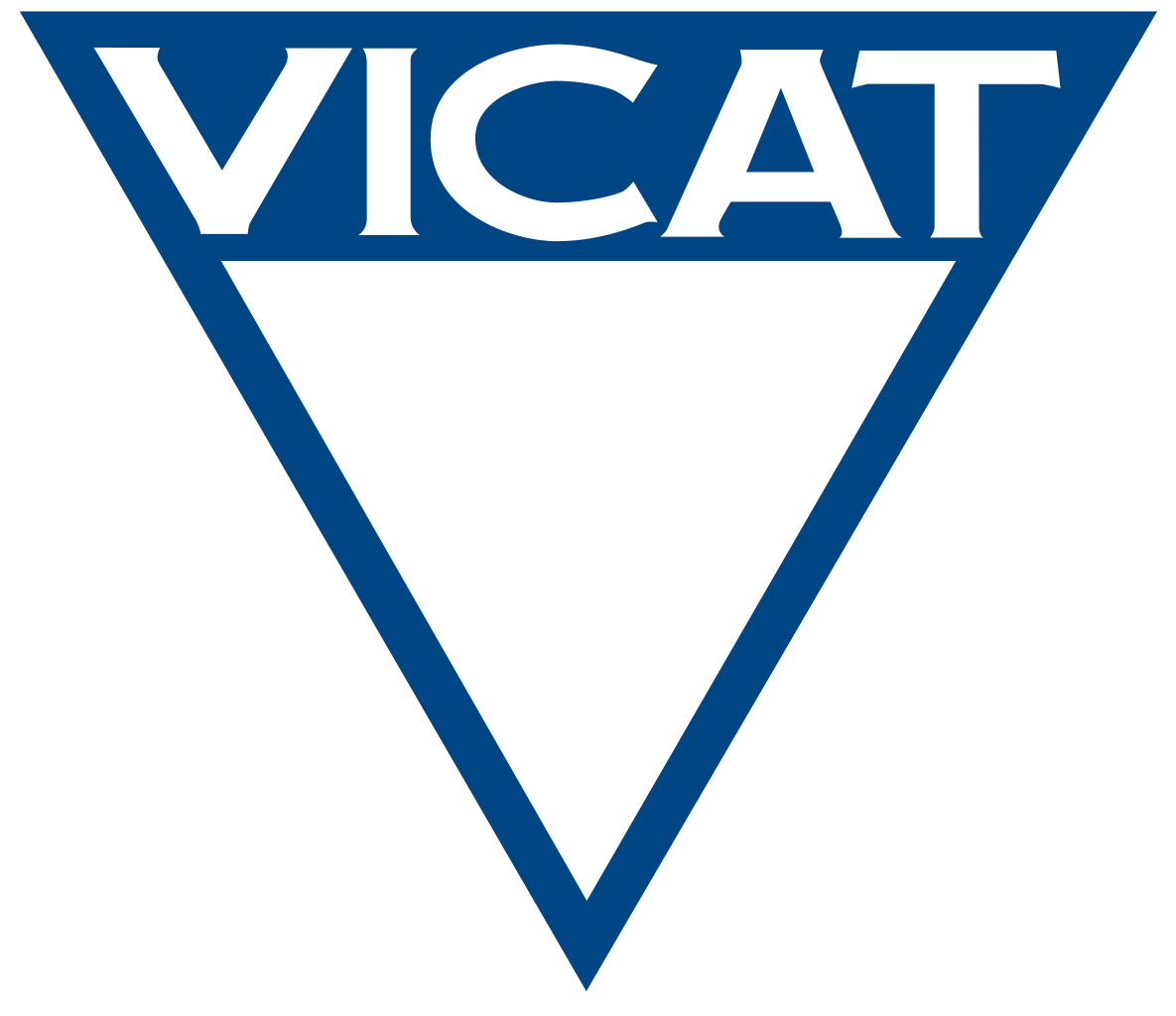 Breffni BOLZE
Head of the Vicat Circulère department